This is another wonderful example of how qi optimization can make a huge difference.
As seen in the "Before" photos, the room was oriented towards the wall with the TV (even though the homeowners didn't spend a lot of time watching it) rather than the most beautiful feature of the entire home – the amazing views of San Francisco.
So even if I had helped my clients declutter and organize all of their "things", the room wasn't reaching its full potential in terms of comfort, style, beauty, and utility.
Before: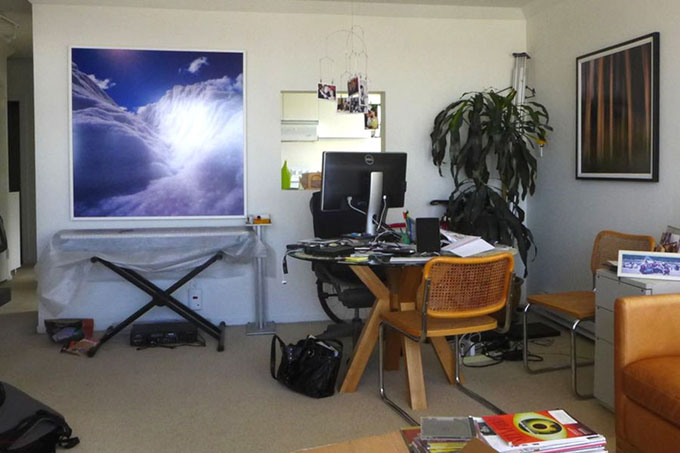 After: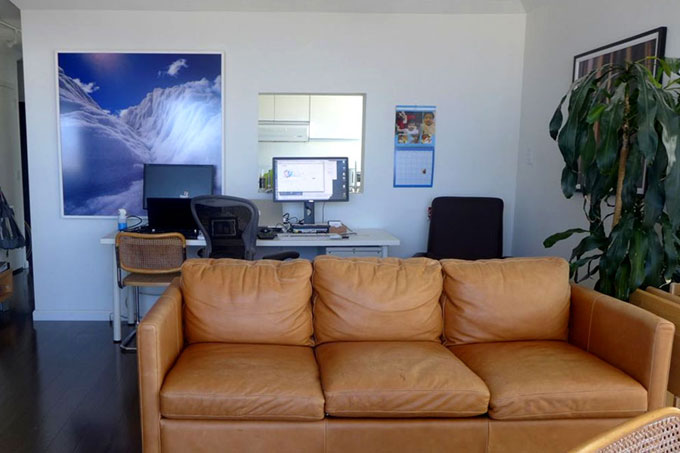 The first step in any organizing project is to declutter. Then we optimize the qi.
By simply turning the couch 90 degrees to face the balcony, using a white rectangular table as the husband's workstation (instead of the round glass table), placing it against the back wall so it is less noticeable, and moving the round table to the front of the room, we really changed the energy in this space.
Before: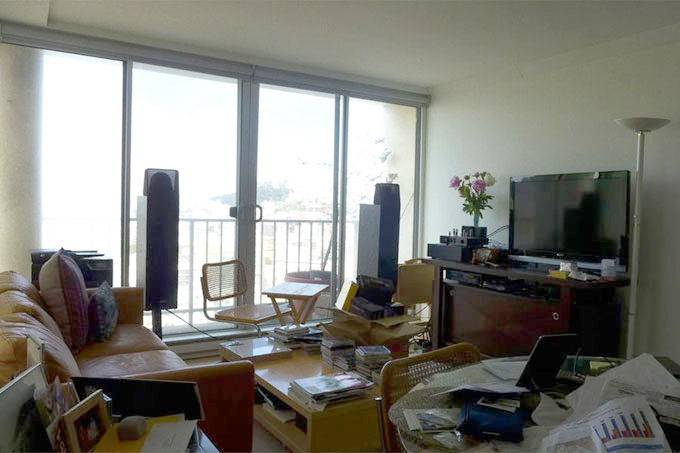 After: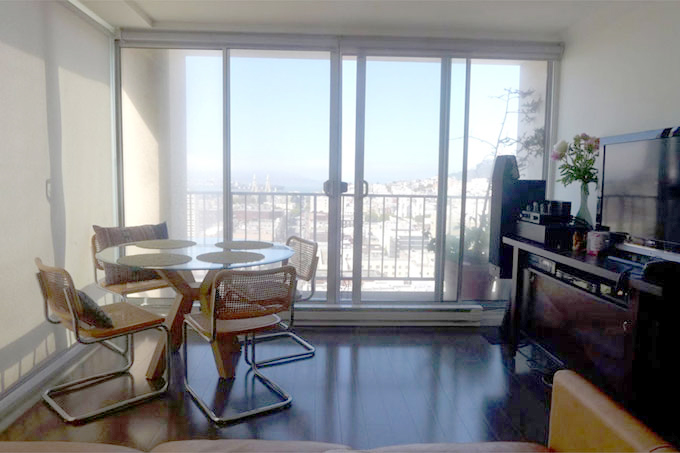 This is the room where the family spends most of their time together.
Now it is a very warm and inviting place.
View all Gallery Case Studies