This case study is a another great example of qi optimization.
By simply working with your existing furniture, repurposing them or removing some items altogether, and allowing for as much natural light as possible, a room can look completely different and feel so much better.
Why is it so important to let the sunlight in?
Of the many benefits, one of the most important is its ability to boost the body's supply of vitamin D. In addition, studies have shown that sunlight makes us happier!
Before: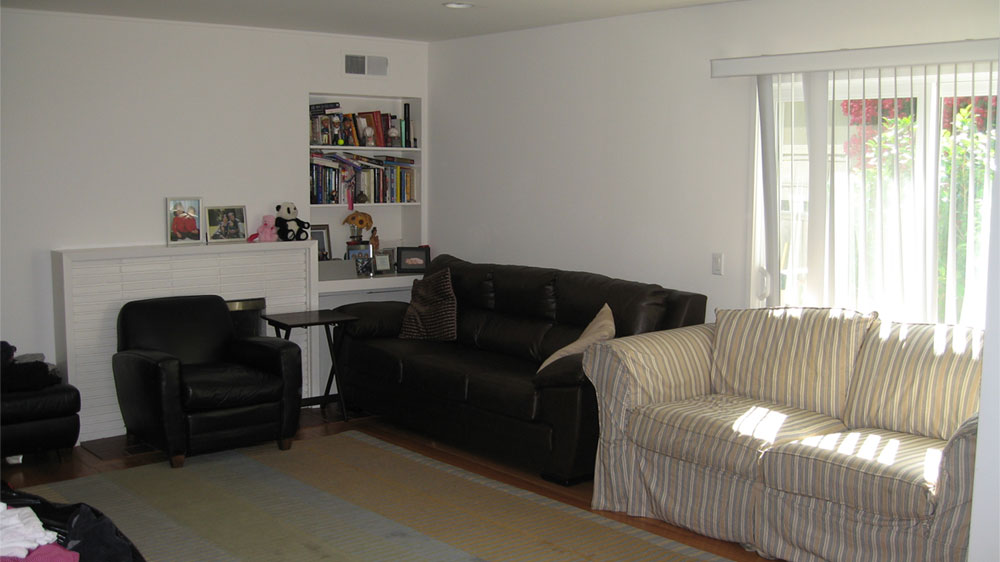 After: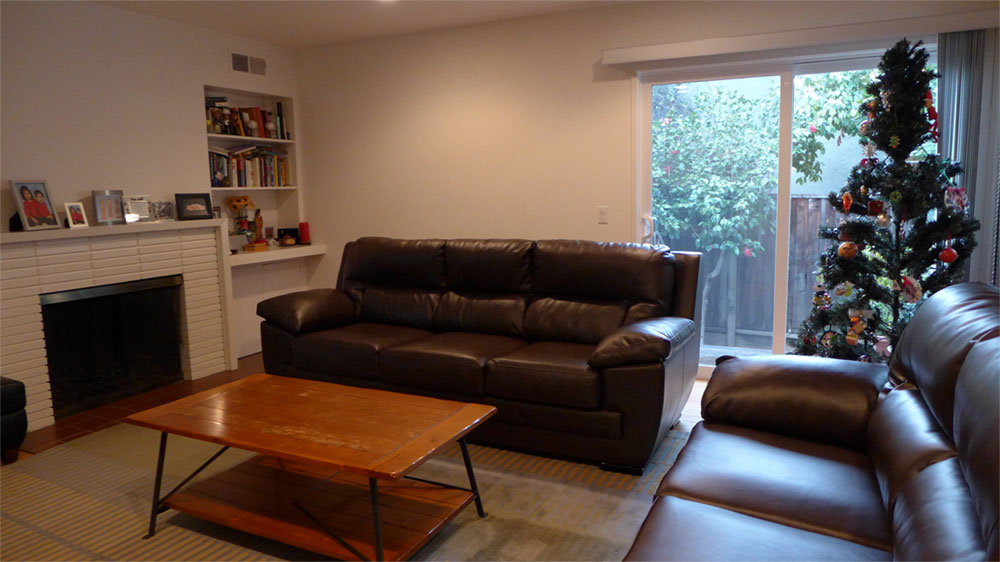 For this project, my client had initially wanted to get rid of the fabric couch as seen above since it didn't match the rest of the furniture. But we were able to reuse the couch in their kids' play room where it fit perfectly.
We also brought in an old coffee table from the kids' play room that really didn't belong there, and we framed the leather sofa set around the table to better define that area.
Within minutes, the family room felt cozier and more comfortable, and the space is now more conducive for conversation and interaction.
To read the client's testimonial, click here.
Before: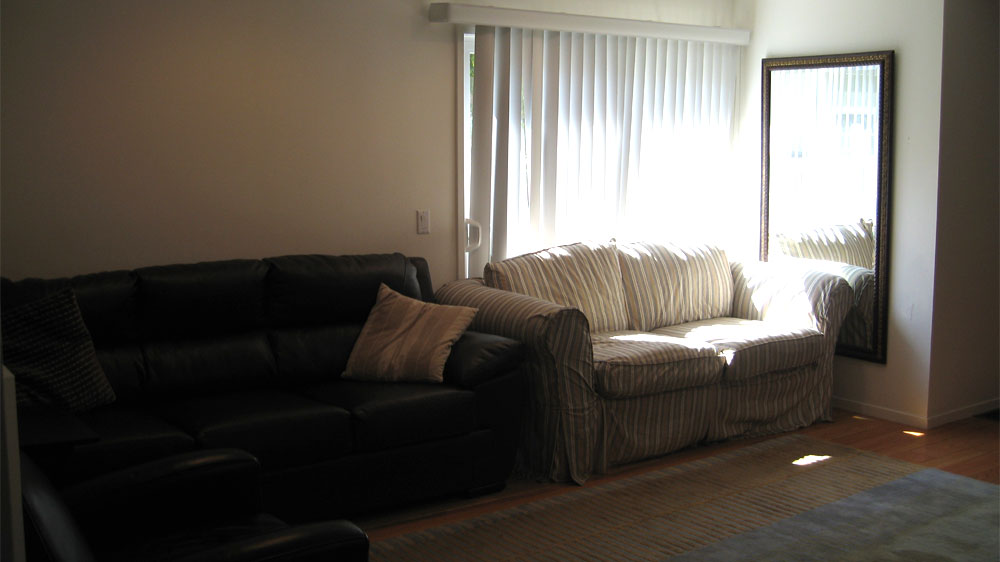 After: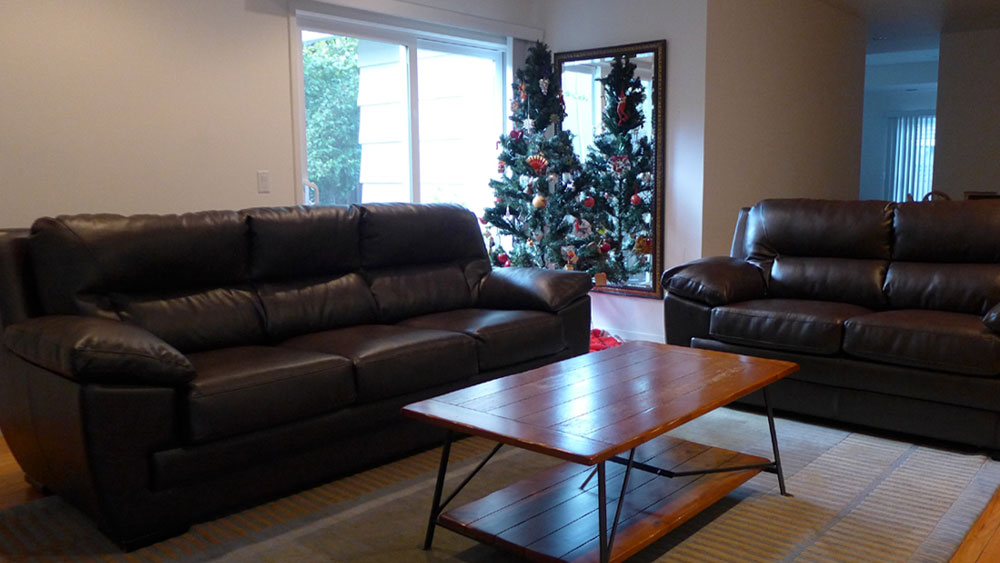 To learn more about my services, click here.
View all Gallery Case Studies