This couple lived in a 1 BR apartment in the city. They just had a baby and put the crib in the bedroom with them because their two dogs were in the living room. But the baby is getting bigger. He won't sleep because he can see his parents, and they in turn lacked privacy.
My client wanted to know, "Would it be crazy to put the crib in the closet?"
After studying the space and listening to all of her concerns, not only did I think that it was a good idea, but I also recommended rearranging the entire bedroom. It would make the room feel much bigger, enhance the qi, and create more distance from the baby.
Before: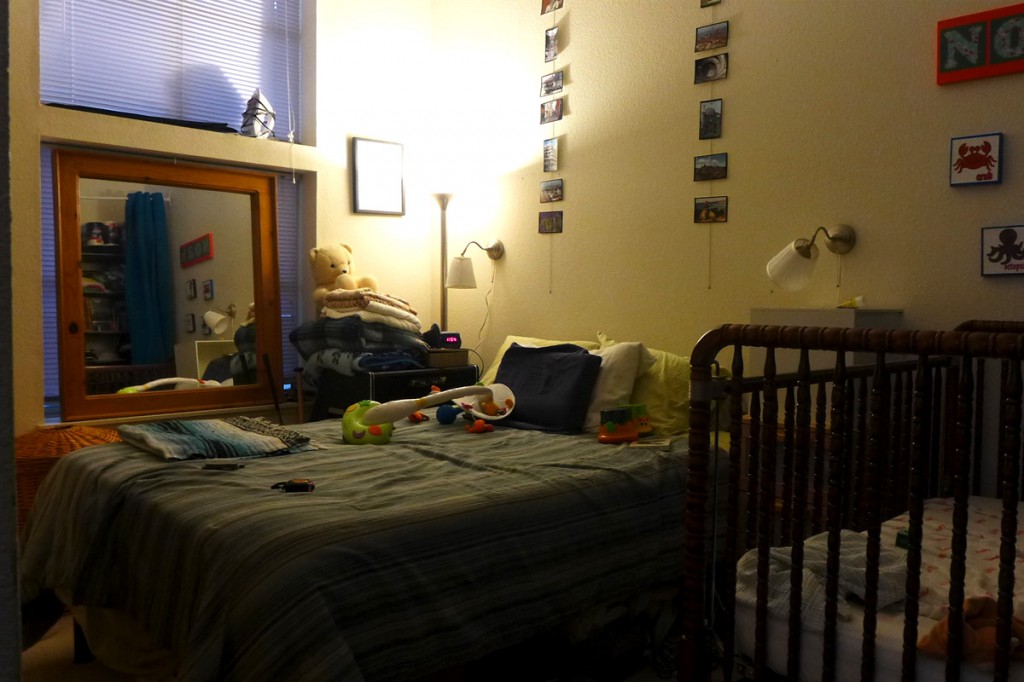 After: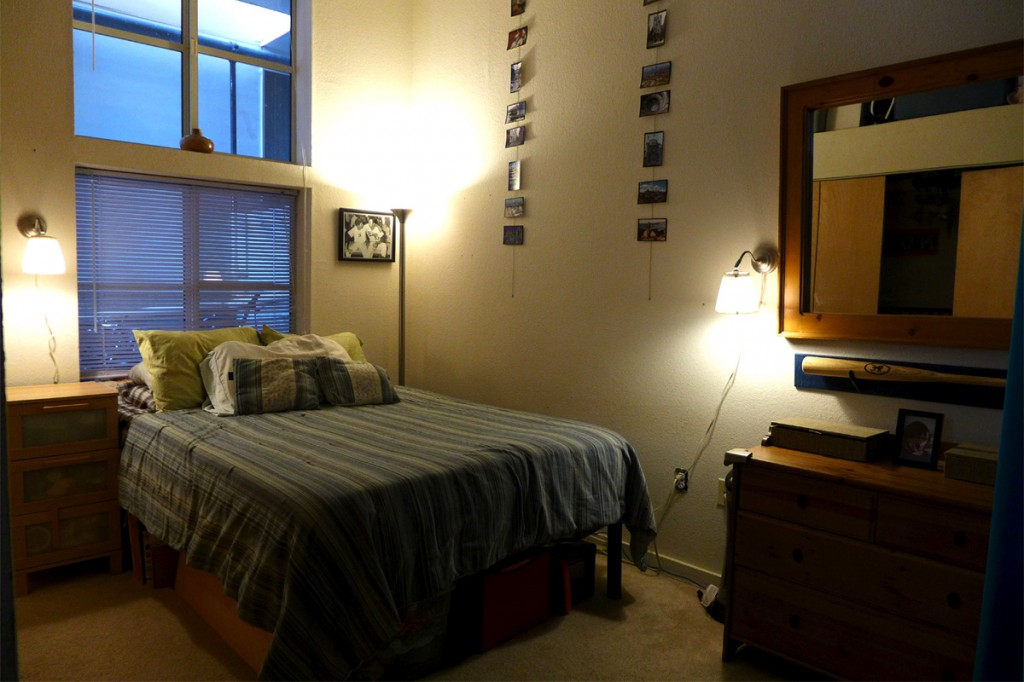 We decluttered. We moved rarely used, large items to inconspicuous places. We grabbed all of the baby's "things" from under the master bed and on the floor and organized them neatly under his crib, leaving the space under the bed for only the parents' items. And the large mirror that was covering the window was moved to the wall area above the dresser, allowing for more natural light in the room.
To learn more about my home organizing services, click here.
All the while, the baby was watching us work and having a blast from inside the closet. We thought he looked pretty funny. Then again, he probably thought we looked funny too.
Read the client's testimonial.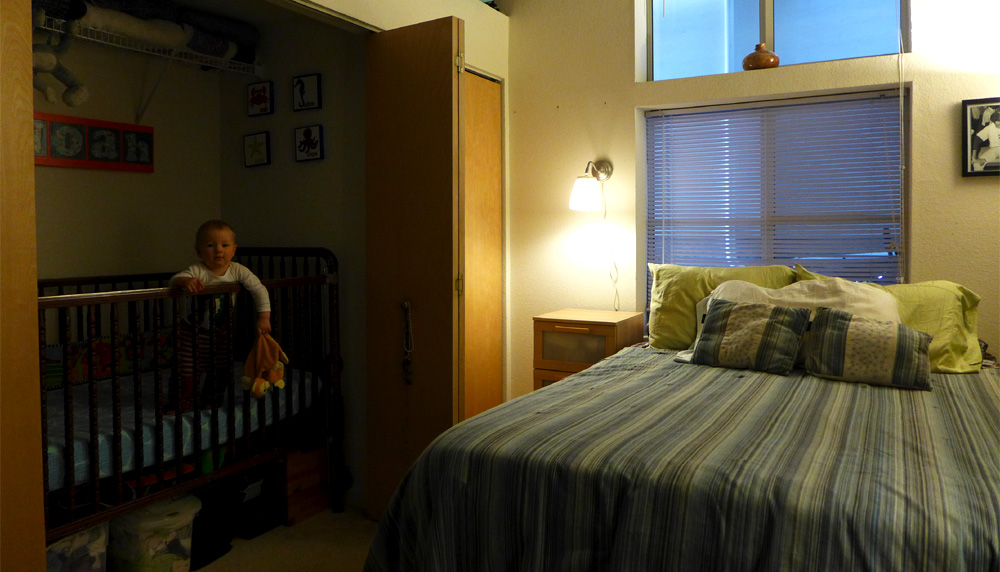 View all Gallery Case Studies